Two Post Lift Difference

J&F LIFTS vs. MANY OTHER CHINA MAKE LIFTS
Let us introduce more strong points with some photos.
1. Column.
We incoporate Double "S" Column design. 2 more bends bring 3 tons more capacity.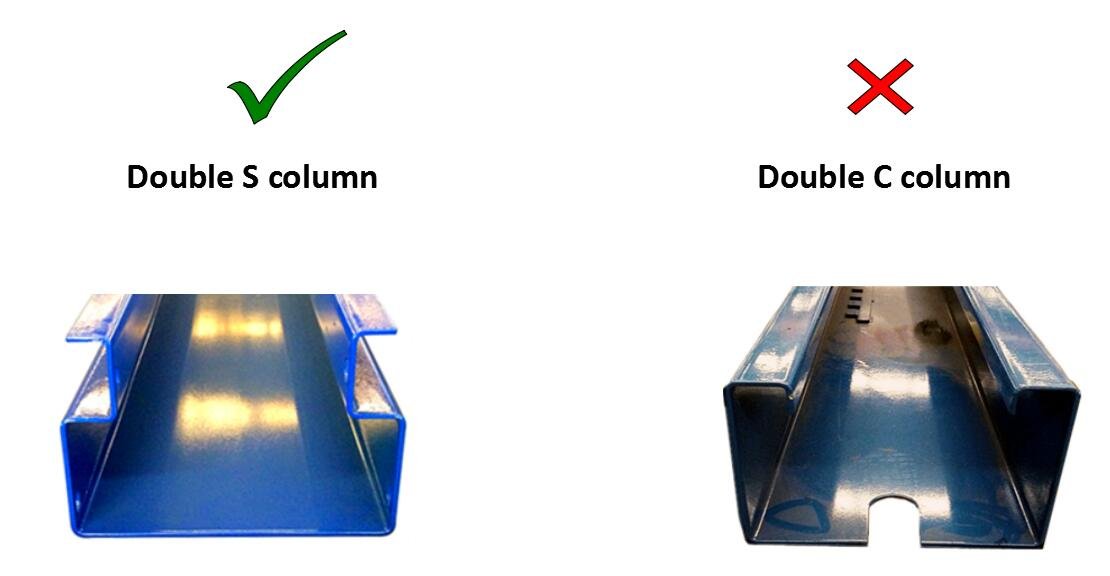 2. Carriages
One piece steel made.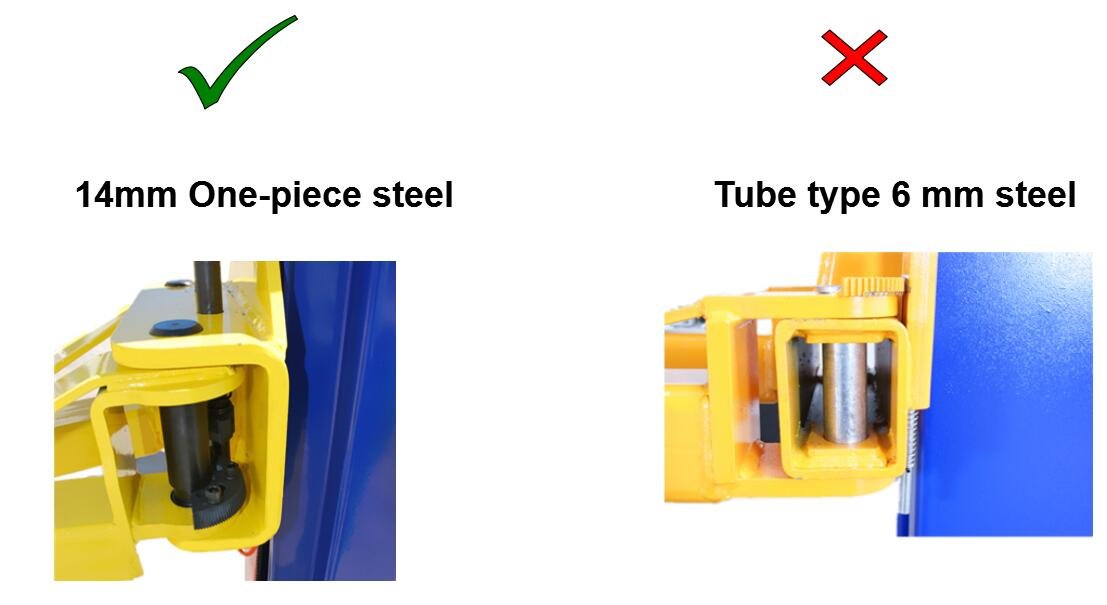 3. Arm Locks
Our arm lock are make by special materials with the state-of-the-art technology. Can lock better way.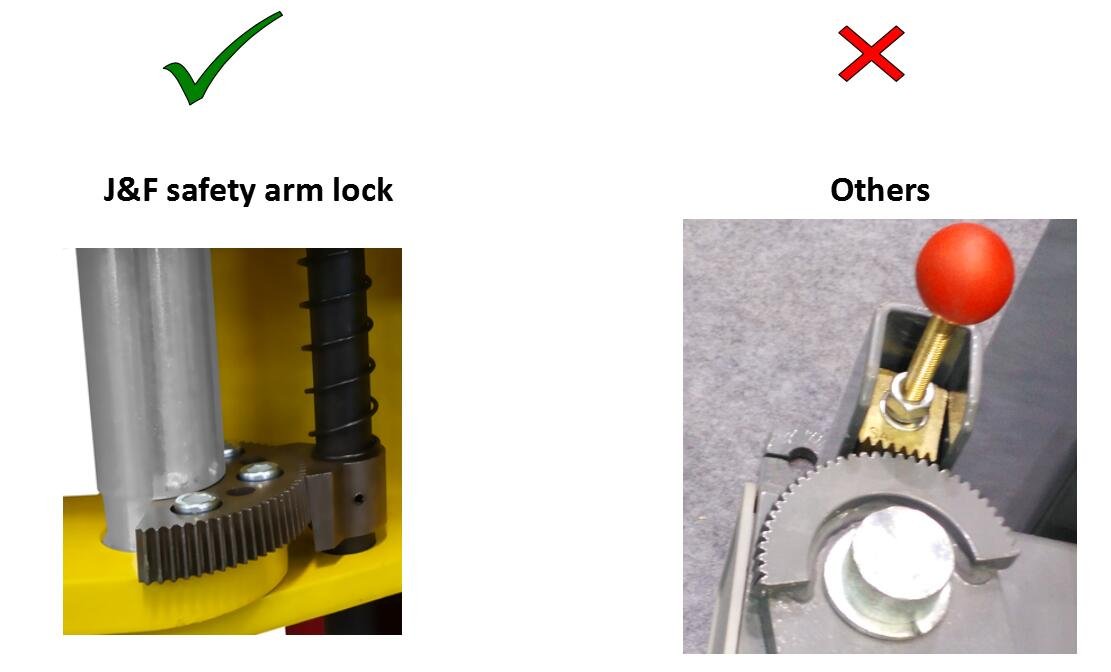 4. Stronger & lower arms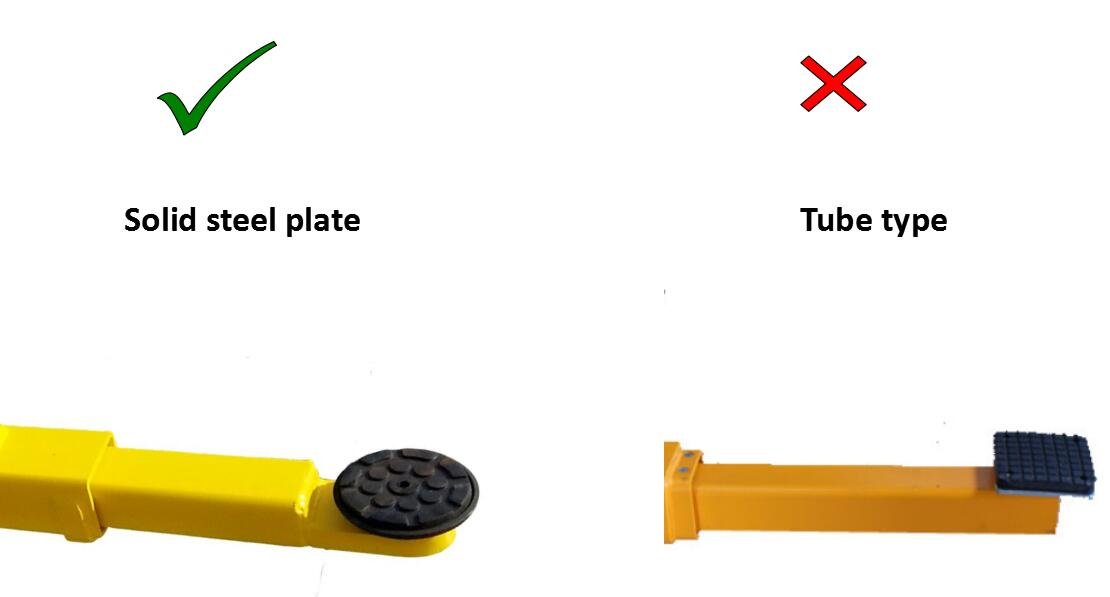 4. Sliders and Pulleys
Pulleys have a line of contact which results in very high stress concentrations to both the
surface of the pulley and the surface that is being rolled.

The slider blocks contact a much larger surface of the post and afford a greater stability to
the carriage as it travels inside the post. The larger contact area created by the slider block
requires better quality cylinders and a more efficient power unit than those provided in a
pulley carriage two post lift design.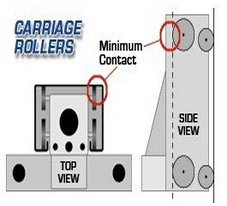 J&F Others
5. Package design. Easy for loading & and unloading.